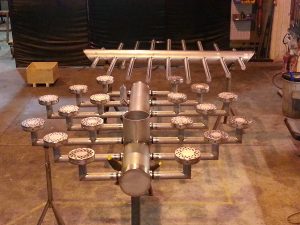 Spare Parts
Providing a wide range of spare parts from a well established support base of experienced suppliers, your spares and repairs requirements are fully catered for.
Machined components through to full sub-assemblies, and even complete vessels and internals can be supplied.
Many different models and types of coarse strainer internals and media filters are serviced, and spares for a wide range of units can be provided. Call us with your requirements and we will provide a friendly and efficient service.
The nature of seawater, in particular when at an elevated temperature, demands a high quality and specification of materials. A wide variety of materials and service fluids can be offered, including:
Carbon Steel Vessels with 316 St St internals
Duplex St St Vessels and internals
Super Duplex St St vessels and internals
Titanium vessels and titanium/super duplex internals
Filtration Media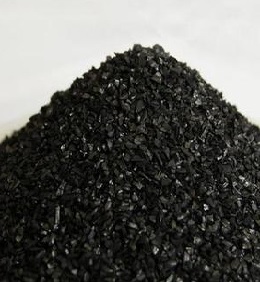 A wide range of filtration media can be specified and supplied, many from current stock, supported by flow test data and backwash requirements for optimum filtration performance .
Anthracite filtration media for dual media filtration vessels
Fine Garnet for dual media filtration vessels
Coarse Garnet for dual media filtration vessels
Grades of sand for mono media applications
Nutshell filter media including Black Walnut, English Walnut and Pecan Nut ground shells
Available in 25 kg bags for regular top-ups,  or by the pallet-load for complete vessel replacement.